About Us
We are a software business based in Perthshire, Scotland.
We have a wealth of experience and knowledge when it comes to mobile app and web application development.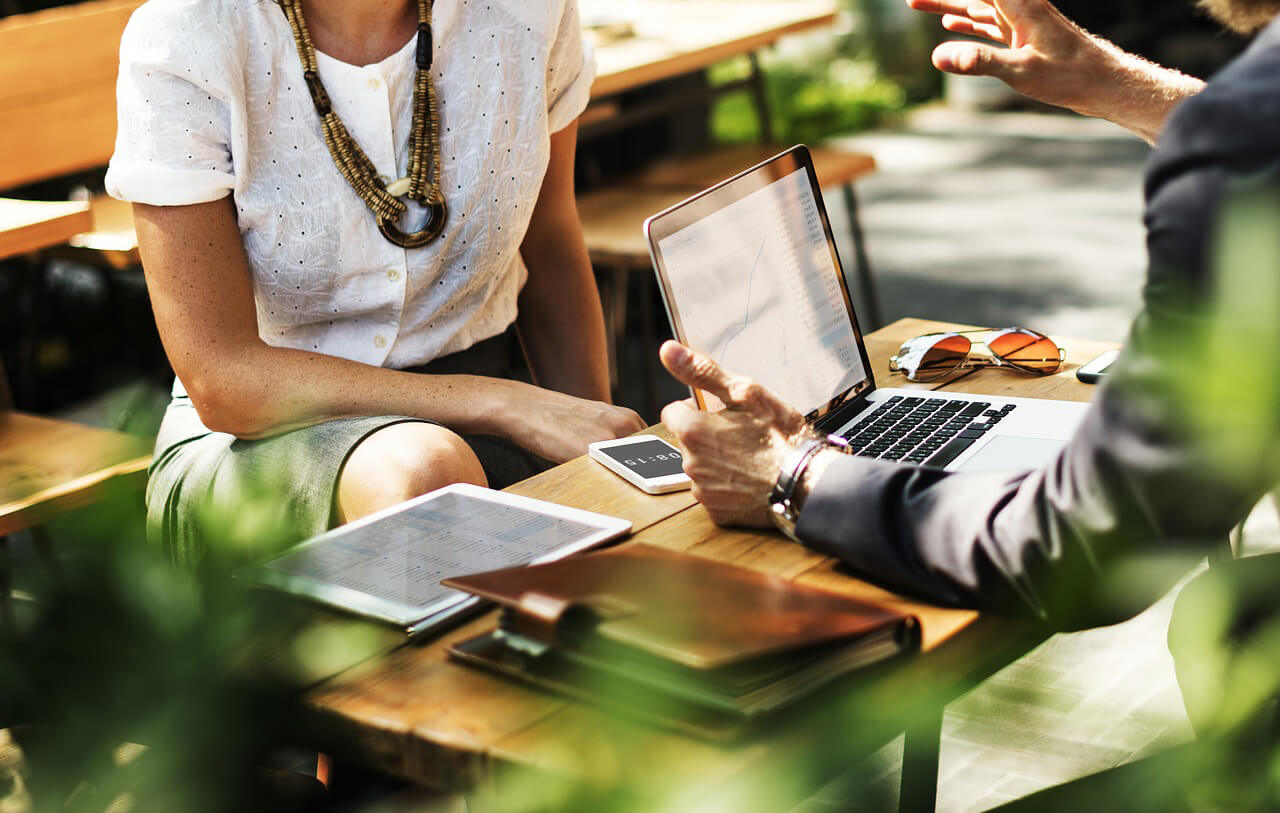 Our expertise
We are a high-tech software development team and can guide you through the entire process from conception to deployment and through the update cycle.
Our specialities are:
Mobile apps - iOS and Android
Web applications - browser-based functional systems
Database and API development
If you have an idea then please get in touch and we can add the technical know-how to start making your idea a reality!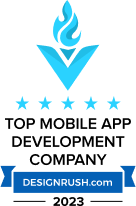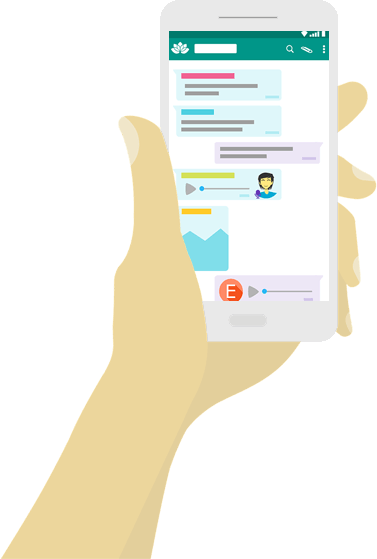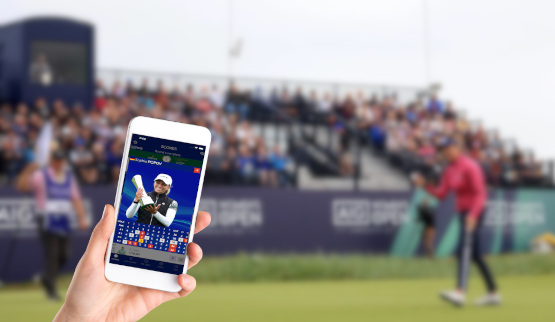 Case study: AIG Women's Open App
Built for the R&A
We built the official app for the AIG Women's Open (golf) in 2020 and again in 2021 and 2022; The app features live scoring, leaderboard, interactive course map with player tracking and lot's of social media and video content.
The R&A continue to be very pleased with the work that we do for them and we look forward to continuing the app in years to come.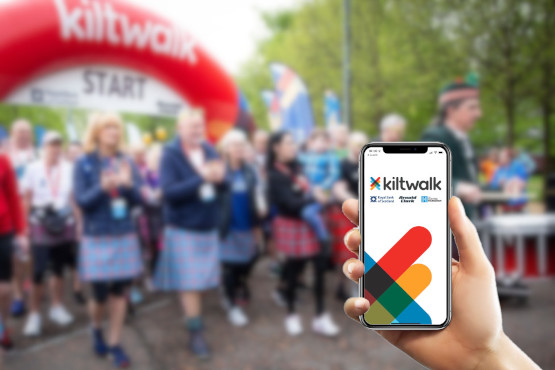 Case study: The Kiltwalk App
Built for the The Kiltwalk charity
We developed the official app for the Kiltwalk charity - they organise a number of official kiltwalks throughout Scotland and we built the app.
The app not only supports the participants with route maps, walker info and live updates but also enables and encourages fund-raising for the user's chosen charity.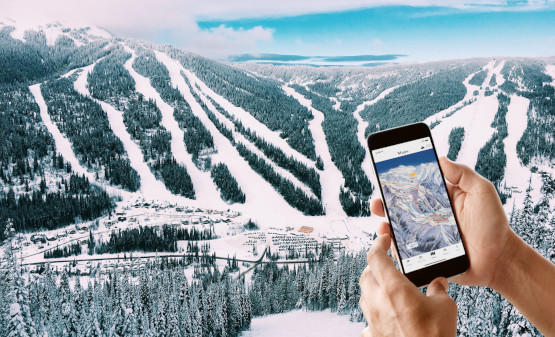 Case study: The Ski Armadillo App
Built for Ski Armadillo
Ski Armadillo manage luxury chalets in Verbier, Switzerland and they wanted an app to enhance the experience of their guests.
The mobile app that we developed for them includes an interactive piste map, snow and weather info, lift and avelanche status and resort info. Guests can also log in to the app and get their booking info and chat live with their chalet host.
We also developed staff features within the app so that staff can use it to manage the chalets, chat with guests and order supplies.





Burrotech
Please get in touch with any queries:
42 Comrie Street
Crieff
Perthshire
PH7 4AX
(registered address)